Our focus mainly revolves around providing place for the ever-growing Ethiopian Youth population. This is crucial to fruition the dreams of the country to utilize the closing Demographic Dividend Window. We believe by ensuring the future of the youth we can secure the country's future.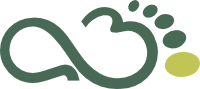 Abebe Bikila Center
Entertain. Educate. Empower. Redesign
Redesigning the existing youth center
Improve
Improving quality of service

Inclusive
Providing inclusive services
Opportunity
Creating job opportunity for youth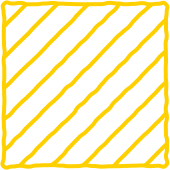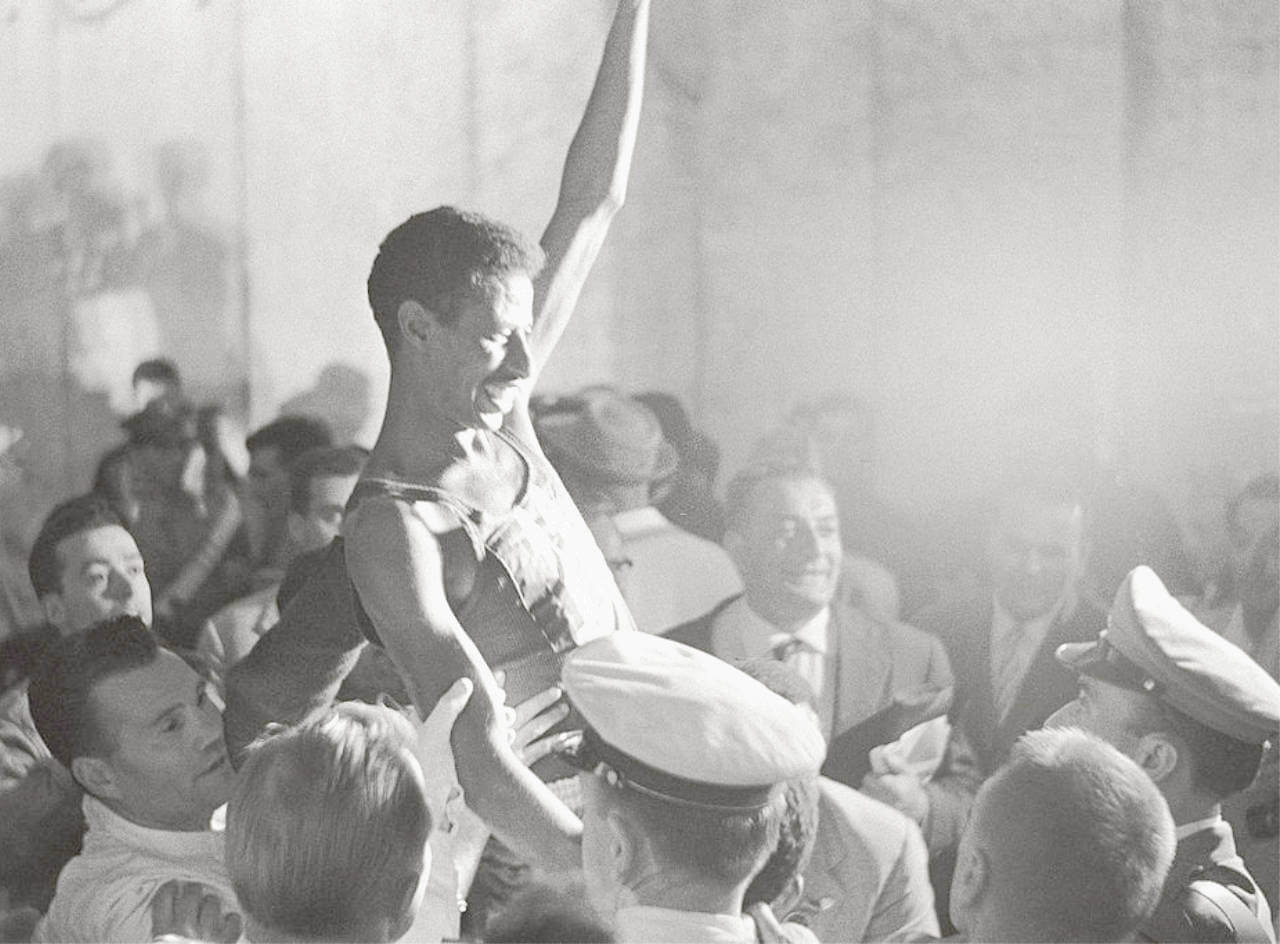 LEAVE A LITTLE SPARKLE WHEREVER YOU GO.
Abebe Bikila Center will support young people to develop and enhance different soft skills that will increase their chances of acquiring decent employment. The center will also provide young people access to different kinds of technical skills training by linking with different service providers.